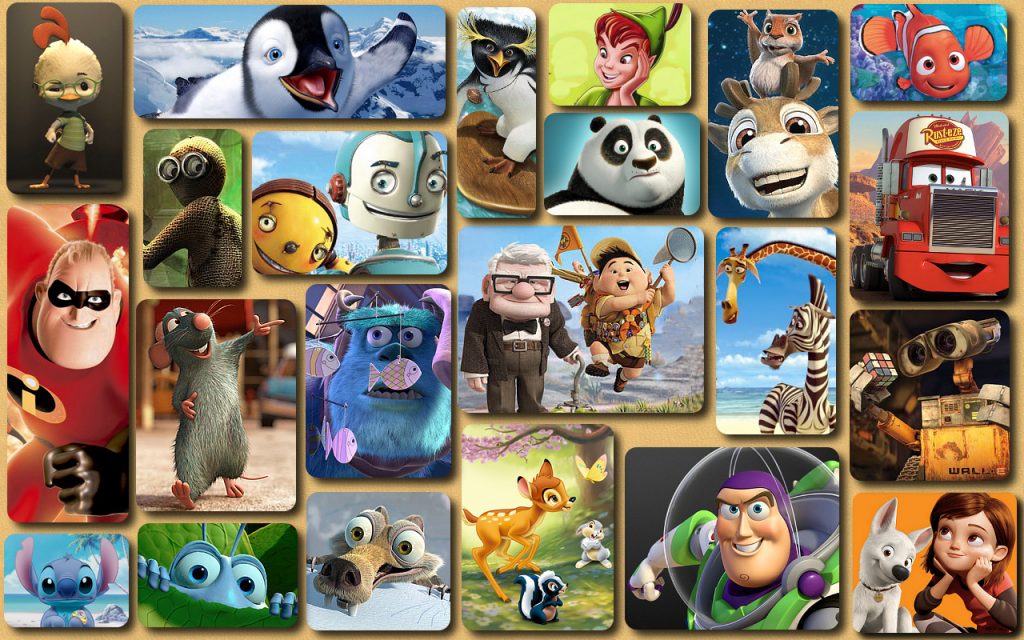 We all love Disney's movies, especially the ones produced by its sub division Pixar. Toy story, Finding Nemo, Up, Brave, Zootopia, Wall-E, the list is honestly endless. Ever thought how animated characters are able to make us cry or laugh, or how even a hair on an animated animal's body looks so real? Now you can find out with a free course. When it comes to great storytelling, Pixar is one name that definitely comes to find. Imagine if your child or you yourself (if you consider yourself a lifelong learner) could understand and learn the process that goes behind making these great movies.
Pixar has come with a course for free on Khan Academy (popular massive open online course (Mooc) platform). The course titled "Pixar in a box" is divided into three installments and contains insights from everyone ranging from scientists, mathematicians to writers and designers.
The best thing about the course (besides being free) is how well the course is structured. Furthermore, it doesn't stop at being just an introductory course, but goes deep into details about everything from settings, characters to the maths involved in rendering those characters on screen.
The course can be a great tool for introducing your child to subjects he/she is usually not very interested in. Let's say your child loves arts but is not a big fan of maths, with lessons like "Maths meets artistry", the course can help your child understand the value of other subjects and how they play a role in creation of things they love so much.
The course is introduced as follows on Khan Academy's site ( by the way, it's a great educational site and can be an useful aid in your child's education) :
Pixar in a Box is a behind-the-scenes look at how Pixar artists do their jobs. You will be able to animate bouncing balls, build a swarm of robots, and make virtual fireworks explode. The subjects you learn in school — math, science, computer science, and humanities — are used every day to create amazing movies at Pixar. This collaboration between Pixar Animation Studios and Khan Academy is sponsored by Disney.
In case you don't want your child to stop learning during the breaks after the exams are over, this is the course you should definitely check out. You can learn more about the course here.