Nursery admission made hassle free
Klevermind is an online nursery admission platform making school admissions simpler. KleverMind is one of NASSCOM's 10000 start-ups and top 16 disruptive ideas in India. Their technology has helped schools to be able to replace the tedious process of sorting paper-based admission applications.
[caption id="attachment_99" align="aligncenter" width="557"]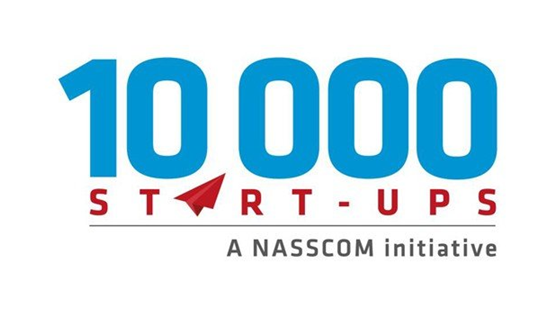 10000 Startups - A NASSCOM initiative[/caption]
KleverMind provides a welcome relief to parents who are tired of queuing up in schools for nursery admission forms. With this platform, parents can now apply for over 100 schools across Noida, Gr Noida, Gurgaon and Ghaziabad. In fact, one can also make online payments and receive confirmations directly from schools.  Furthermore, just within a year, over 100 schools across NCR have registered with KleverMind and seen its benefits.
KleverMind appreciated for solving Nursery Admission problem
They have been lauded for their work in National TV Channels like Times Now and ET Now along with TOI and Economic Times as top 30 innovative ideas of India.
The business of school admissions has doubled and continues to grow considerably.  In addition to this, parents can take advatage of pre-verifications and digitalised data and can filter it according to categories such as age, distance etc. because this also ensures the administration staff are not heavily burdened with manual admission processes.
Parents receive a stress-free online school admission system to as many schools as they wish via one form only along with options to visit the school are also possible via the KleverMind app and the KleverMind QR code.
[caption id="attachment_100" align="aligncenter" width="154"]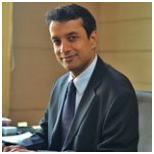 Ashish Gupta[/caption]
Angel Investor Ashish Gupta, (co-founder of Ashoka University,  and Former COO and Global Head of Evalueserve ), is the mentor of KleverMind.
Co-Founders, Sanghamitra and Jajati Pattanyak have joined forces to produce a breakthrough in education.
Due to this, it has only made the nursery admissions process structured and easy. Therefore parents can Signup and fill the Master form on the website and choose the schools based on the choice of location.
Most of all, KleverMind provides a unique symbiotic, concept. And with the work they are doing, as a result, they will only grow bigger!