Teachers Day it is, KleverMind salutes them all
Teachers Day and you don't fondly remember your best teachers? That surely won't happen. We make the effort to reach out to them. A small call or a loveful note to show our regard and indebtedness.
If I asked you, who your favourite teacher was, you would remember straight away.  Can you remember her smile, her eyes, the praise that made you happy?  Years later, you can still recall her name, and other than your parents and other family members, she or even, he, was probably the greatest influence on your life...
[caption id="attachment_78" align="alignnone" width="671"]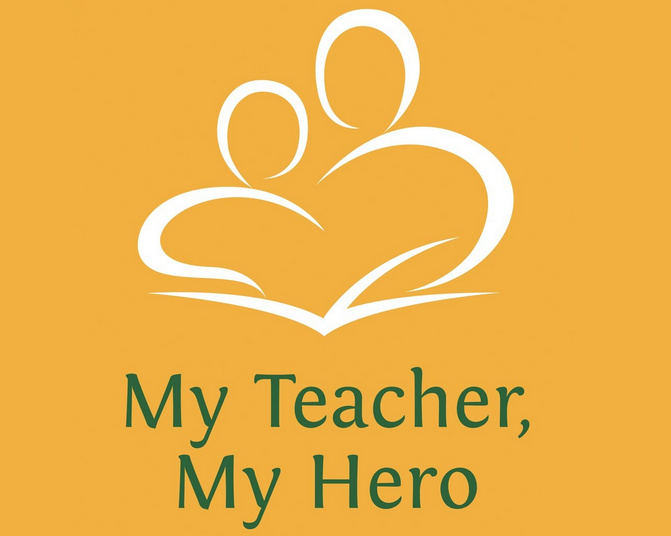 My Teacher, My Hero[/caption]
Throughout the world, Teachers Day is a special day attributed to the appreciation of good teachers.  Often, schools may include celebrations to honour them for their unique contributions in a particular area, or for the community.
In India, the birth date (5 September 1888) of the second President of India, Dr Sarvepalli Radhakrishnan, is celebrated.  While teachers and students report to school as usual, the usual activities and classes are replaced by activities of celebration, thanks and remembrance. In some schools, on this day senior students take the responsibility of teaching in order to show their appreciation for the teachers.
A teacher is more than just an instructor.  She has many roles in her job at school.  She is an advisor, a witness, a detective, sometimes a nurse and comforter if the child is unwell or unhappy, a disciplinarian, and 'In loco parentis" (in the place of a parent) at school.  Sometimes, a teacher can sacrifice so much of her personal time, too.
But it's the smart teacher that can shape and influence the mind of a child.  She might do this, not only by her intelligence, but also by her humour, kindness and her ability to connect with children.
Teachers of this calibre are a great find and every parent wants those special instructors for their little ones.  That's why KleverMind, ensured that that their online nursery admissions tool would also be a way parents could search for a good  school with good teachers for their little ones.  Teachers form one of the most important selection criteria of a school. While hunting down the best school, parents always keep in mind the parenting advice to look for a school which has friendly teachers.
[caption id="attachment_79" align="alignnone" width="400"]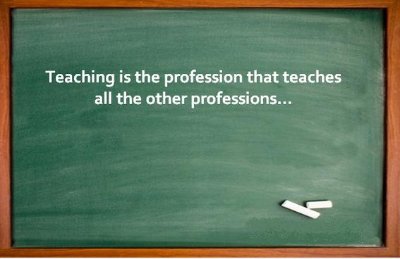 Teachers help us shape our lives[/caption]
With the KleverMind app, school admission is now just like childsplay; you can apply to any and as many schools just by scanning a code or simply by sending a SMS. Fill a form once and apply to multiple schools.  KleverMinds have made the whole admission procedure a hassle-free, stress-free and enjoyable experience for parents, schools and kids.  No more long queues outside school to get application forms and no more battles for the parents when it comes to applying to schools for nursery admissions.
KleverMind is equally concerned for the school. Firstly, they get listed on website as well as mobile app. In addition, they receive more number of application forms due to easy process of applying. The application forms which they receive will be in sorted format. Last but not the least they get a dashboard with payment and other necessary details. All of these services are without any manual intervention.
On Teachers Day, I would also like to offer my 'thank you", too:  to Madame Roach who taught me French grammar so well that I can still, after more than 30 years tutor my child in his homework and exam revision, to Minakshi Ma'am who gave my son and the whole school bus filled with noisy  kids ice creams and songs to motivate them during heavy monsoons where their vehicle was delayed, and to Gowri Ma'am, my husband's English teacher, who went on to win the Padma Sri in Education.   Thank you to all of you on Teachers Day!